WHAT CLIENTS SAY
"Thank you so much for your help and for championing this project! I wouldn't be here without you!"
~ JAMIE GEHRING
Author of Madman in The Woods: Life Next Door to the Unabomber, Diversion Books 2022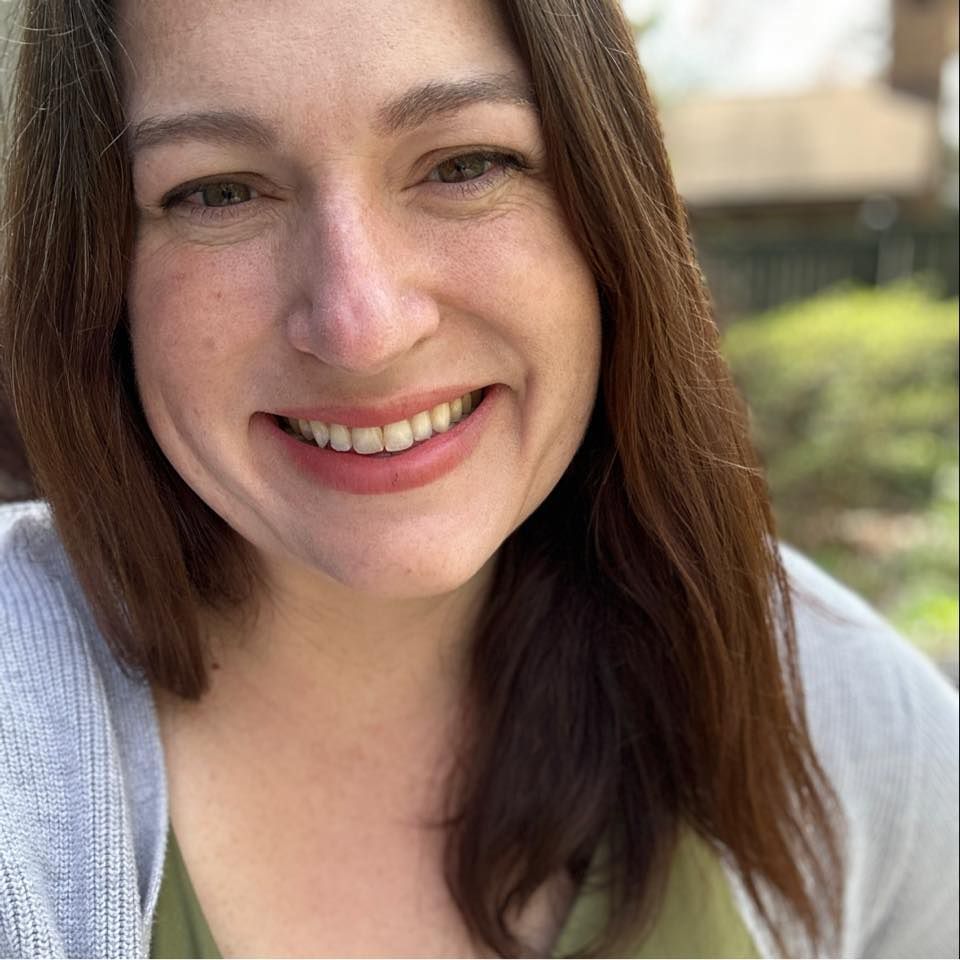 "When I got the idea for my nonfiction book, I didn't know how to even take the first step in this process. Suzette helped me from start to finish—from narrowing my audience and focusing my idea to pitching an agent and getting a book deal. She's served as a sounding board, editor, cheerleader, and champion for my mission to support working moms. Thank you Suzette–you're a true gem!"
~ SARAH WELLS, author of Go Ask Your Mothers: The Simple One-Step Solution for Managers to Support Working Moms, Matt Holt Books, Fall 2024

"It is such a comfort to work with someone in the LGBTQ+ community. With Suzette, I know my story is both safe and understood."
Author Katrina Willis
Hurricane Lessons

, memoir-in-progress
"Suzette helped me understand that instead of one memoir inside me, there actually may be two or more. I feel much more clear about where this story starts and ends—and I'm more excited than ever about working on it!"
Kimeron Hardin, Ph.D., ABPP
(he/him) Clinical psychologist and author of Loving Ourselves: The Gay and Lesbian Guide to Self-Esteem and co-author of Queer Blues: The Lesbian and Gay Guide to Overcoming Depression
"Suzette and I were the perfect fit. I'm so glad we worked together. "
~ CAITLIN FAAS
Congratulations to Caitlin Faas PhD on the launch of Unstuck, her book to help high achievers move from stress to flow.
Suzette takes the fear out of writing
"Suzette has an innate ability to get you to dig deeper so you can access the parts of your story that will turn a good book into a transformational one. She takes the fear out of writing and allows you the freedom to capture the real story on paper. I cannot recommend her enough!"
~ JENNIFER DIAZ
Like many of my clients, Jenn had more than one book idea. In fact, she had three: a narrative memoir, a self-help book, and something in between.
We dug into all three ideas and clarified the story that she felt called to write first—and then clarified how she would tell that story. We did this by looking at the bigger picture—her deep "why" for writing this book. What she wanted it to accomplish. And who she was writing it for. Through my story-finding process, we identified the common threads in various important moments in her life and uncovered the deeper story Jenn feels called to write.
"If you're working on a book and struggling with where to begin, needing support in thinking through story arcs and various structural elements, struggling with the practical ways to organize your writing, or just looking for encouragement and accountability....
I highly recommend Suzette Mullen! In a very short period of time, she helped me with both the big picture -- the journey I needed to take the reader on -- and getting grounded in next steps, breaking things down and literally walking me through Scrivener and an example of how I might use it to organize myself. I walked away feeling inspired and confident in my ability to move forward productively in the work. Suzette is compassionate, patient, a great listener, and dedicated to the craft -- everything you need in a coach. Thank you Suzette!!"
~REBEKAH SPICUGLIA
Are you ready to WRITE OUT LOUD? I did, and I'm ready to show you the way.
Sign up to get tools and strategies every Thursday to help you raise YOUR voice, write YOUR story, and become a published AUTHOR, plus my exclusive
5-Step Memoir Roadmap

.